Fighting for the hearts of men Men Daring Greatly is a men's ministry, that combines Christian discipleship, emotional health, personal transformation, and outdoor adventure. We use these to develop strategies to combat the wounds and messages that the evil one consistently uses to attack those of us who choose to live wholeheartedly in a broken world.
We do this because too many men live detached from their heart, their desire and their passion. We believe that a return to adventure will restore the will to fight, to regain the heart that has been lost. It is our desire that these environments will help men discover the things that keep them from living in the freedom and restoration that God offers through His son Jesus Christ. To stir deep in their hearts the truth that they can live and lead as the men God created them to be.
It is our hope and prayer that you might be the man, who is searching for a band of brothers to walk with you on this journey. We were designed for personal relationship with God, but not in isolation. Our greatest encounters with Jesus are almost always adventures in community!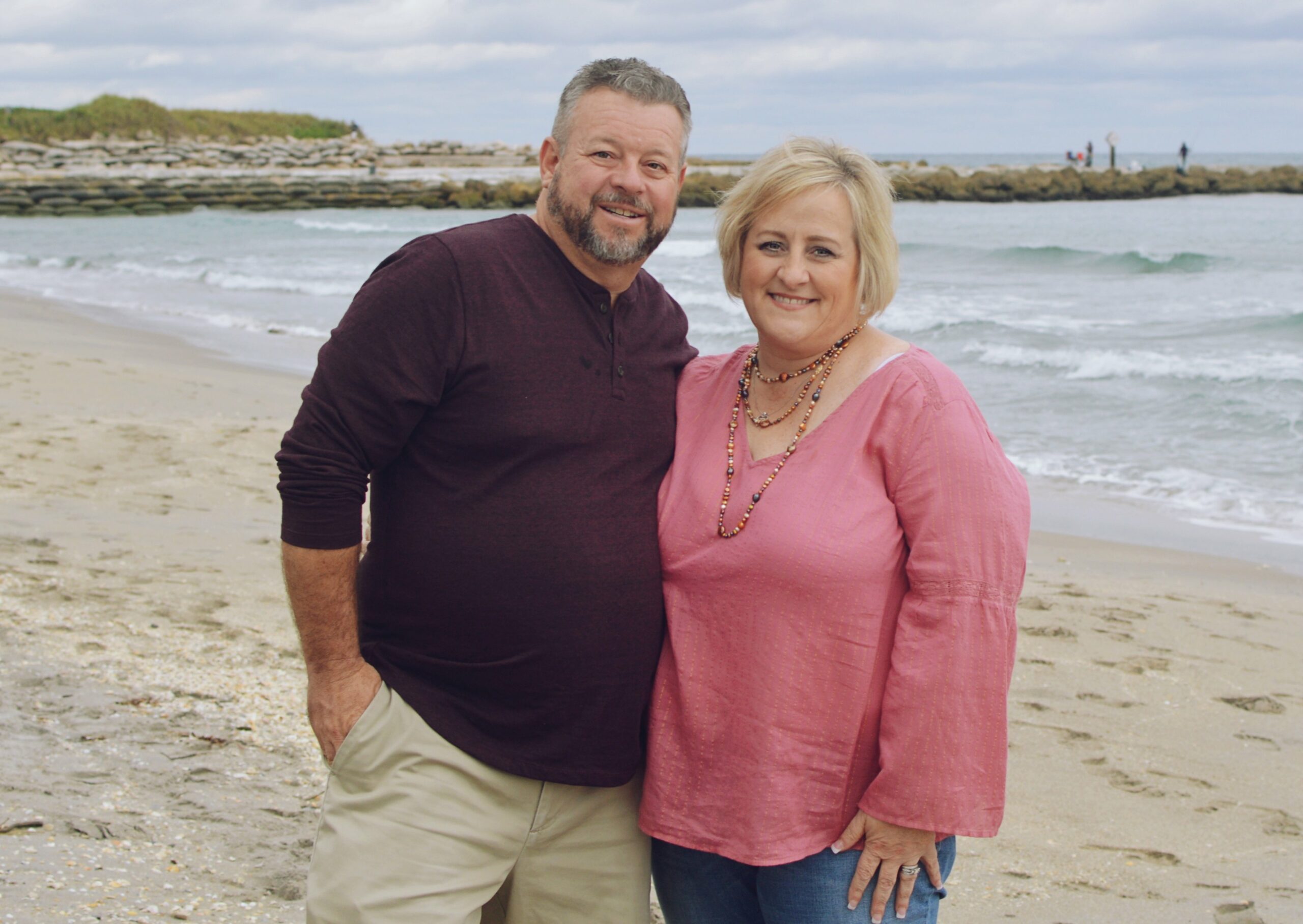 I am the broken and beloved son of the Most High God. I am a Jesus follower seeking life transformation by His grace. I am chasing the Holy Spirit where ever he might lead me. I am the husband of Kathy, living to be the living example of Jesus' love in her life. I am the father of Jesse, hoping to be the man he needs to encourage him in his journey leading his family in God's love. I am the father of Katie, praying to be the voice she can hear in her journey with Jesus. I am the father in law to Tyler and Stephanie, hoping to be a friend that loves them like Jesus. I am HeeHaw, loving the many grandkids that God has brought into my life. I long to be the spiritual and physical model by which they come to know Abba and His love. 
I am a brother, to the men and women that God directs across my path. Learning to be a friend to them as God is to me. 
Our God is merciful, gracious, faithful, forgiving and steadfast in His love.